Conservatory History
Important people and events that shaped the history of music, dance and theatre at UMKC through the decades.
1900–1919

The Conservatory was founded first as the Kansas City Conservatory of Music by John Cowan in 1906.
In 1916, Cowan turned over the original Conservatory to the City of Kansas City, Missouri, making it the first publicly owned and supported music conservatory in the country.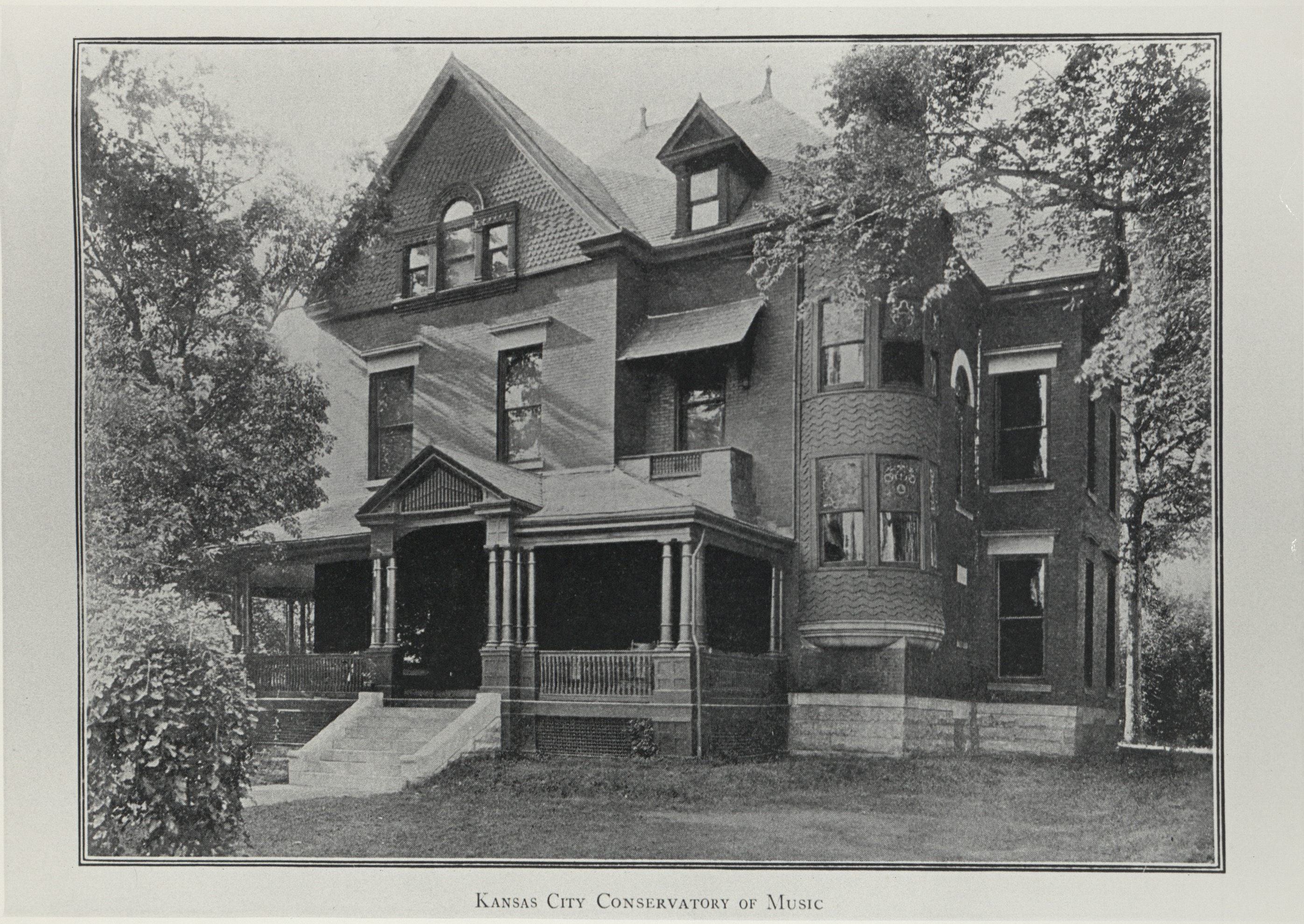 1920–1939

On July 1, 1926, the Conservatory merged with the Horner Institute for Fine Arts, founded in 1914 by Charles Horner (1878-1967).
With nearly 4,000 students, the Conservatory became the third largest music institution in the country by 1929.
In the early 1930s, the English department at the University of Kansas City (UKC), a private university and predecessor of UMKC, sponsored plays in association with community groups in off-campus venues.
Conservatory director John Thompson, pianist, teacher, composer and author of the John Thompson's Modern Course for The Piano series, published his most well-known pedagogical book, Teaching Little Fingers to Play, in 1936.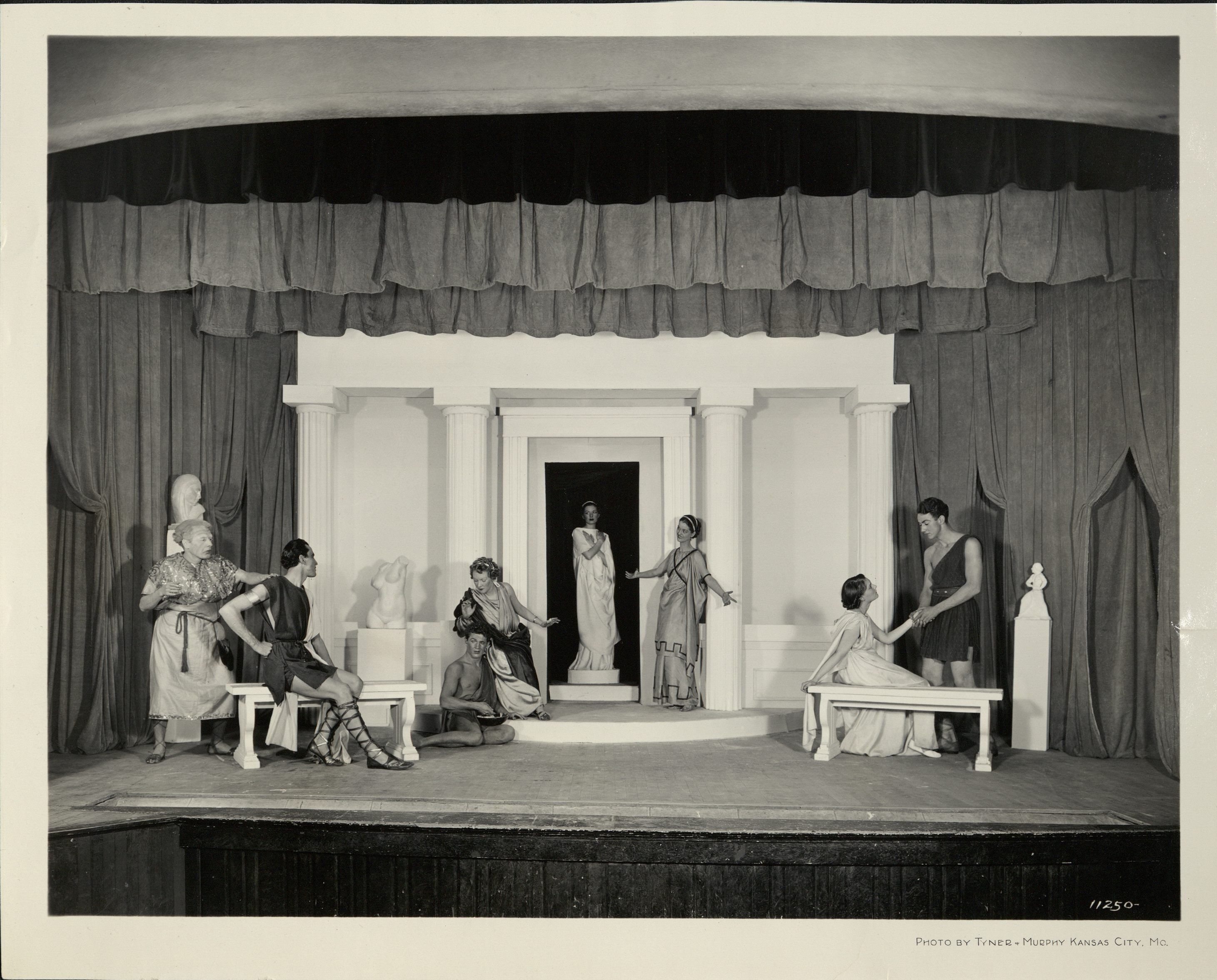 1940–1959

Archie Jones, Conservatory dean, was instrumental in the creation of the American Choral Directors Association, founded in 1959.
1960–1979

In the early 1960s, theatre professor Dr. Patricia McIlrath began bringing in an impressive succession of guest professional artists, including international directors, to work with students on academic theatre productions.
Vincent Scassellati came to the university as a full-time costume designer in 1962, and his creations appeared in hundreds of academic and professional productions.
UKC became the University of Missouri-Kansas City (UMKC) when it joined the University of Missouri system in 1963.
Wanda Lathom-Radocy, professor emerita and founder of the UMKC music therapy program, played a leading role in developing higher education curricula for the emerging music therapy profession in the 1970s.
Theatre became a separate department at in 1972, with two rotating professorships that brought distinguished professional theatre artists to campus for one-semester appointments.
Conductor Eph Ehly, professor emeritus, founded the International Choral Symposium in 1975.
1980–1999

The Conservatory's classical dance program began offering a dual-emphasis program of ballet and modern dance in the 1980s, becoming one of the first institutions to provide this dual-emphasis preparation.
In 1981, the UMKC Department of Theatre was granted authority to offer the only Master of Fine Arts degrees in theatre in Missouri. The two new Master of Fine Arts degrees were in acting/directing and design/technology.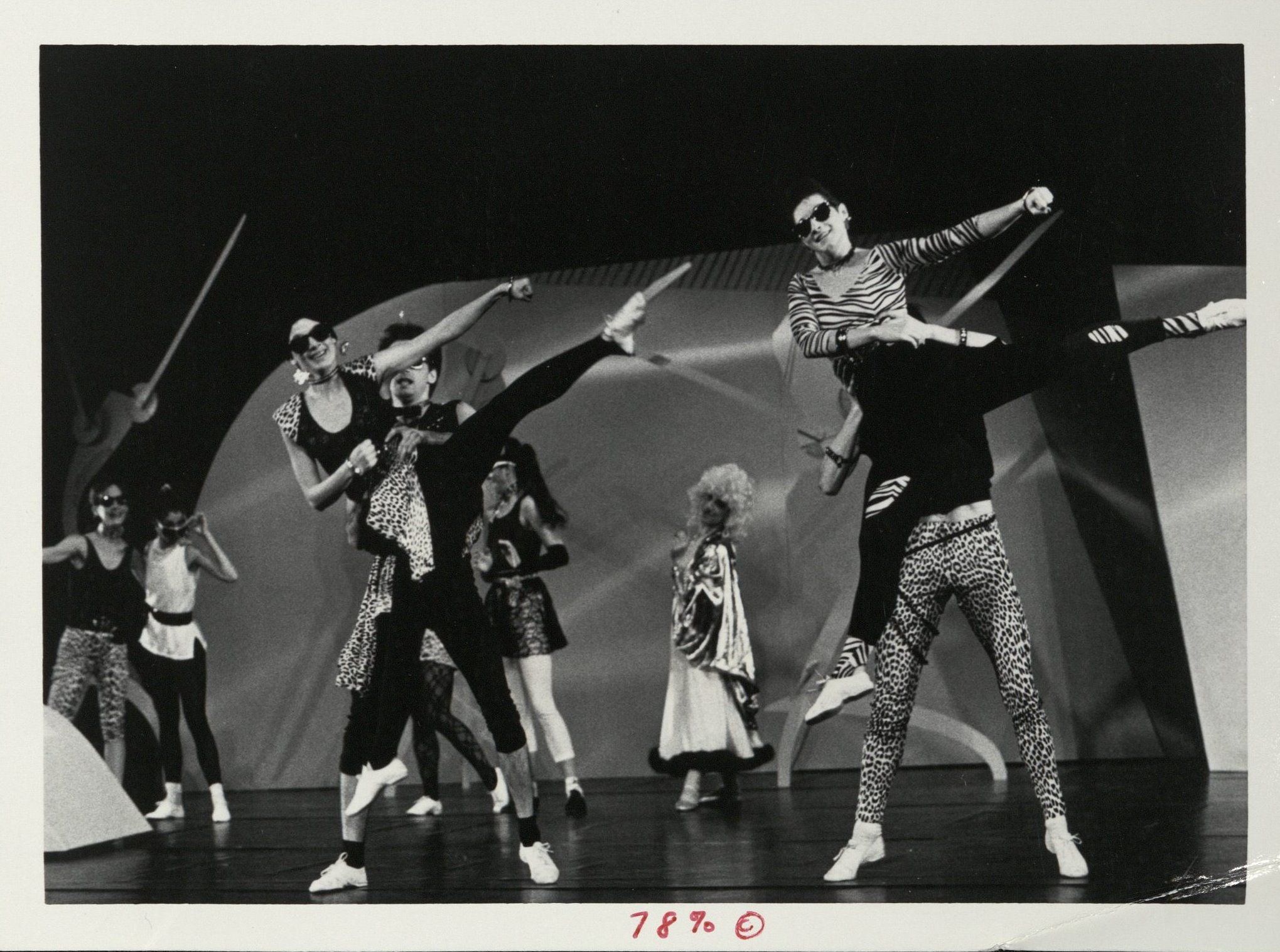 2000–Now

Sound designer Tom Mardikes rebranded the department as UMKC Theatre in 2001. He also initiated co-productions with the Coterie and Unicorn theatres.
Conservatory students began regularly performing at the world-renowned Kauffman Center for the Performing Arts after it opened in 2011.
The M.F.A. acting program was named one of the top 25 programs in the United States by The Hollywood Reporter in 2019.
In July 2019, UMKC Theatre joined the UMKC Conservatory.